Bee Hive vs Cloud
In the hive, it is the bees that work in a structured community and can flexibly adapt their tasks as needed. The cloud principle of HiveHero works similarly, where various virtual components such as servers, storage and networks can be managed in a scalable and flexible way just as needed.
Making better use of time
Leave the IT operations to us and concentrate on the projects that really keep you busy.
Transparent Prices
No fixed costs. No contract commitments. With us, you only pay for what you actually use - right down to the minute.
Virtual servers without compromise
Free choice of operating system - with maximum scalability and maximum performance
As fast as never before!
Cloud computing in 5 minutes.
Discover the limitless flexibility and power of the cloud with HiveHero! Our innovative platform is designed to take your cloud experience to the next level. Whether you're a developer, a startup or an established business, HiveHero gives you the tools and resources to make your projects a reality.
Ready to take your cloud projects to the next level?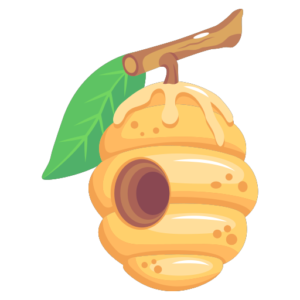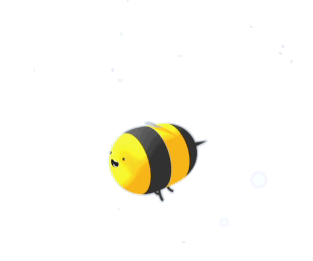 HiveHero is a brand of the OpIT company whose main attraction lies in providing a user-friendly and flexible cloud platform. With our service, customers can easily create virtual machines to host their applications and websites. Resources are scaled as needed. We also support a wide range of operating systems and offer numerous configuration options.
HiveHero's pay-per-use model allows customers to pay only for the resources and services they actually use. It is a flexible billing model that does not require you to pay a fixed monthly fee or a pre-determined amount of resources. Instead, costs are calculated based on the actual use of the cloud services and infrastructure.
In addition to the pure infrastructure, HiveHero also provides extensive tools for developing and managing applications. These include functions such as automatic scaling, load balancers, storage services, backup and recovery functions as well as an API for seamless integration into existing infrastructures.
Security and privacy are top priorities at HiveHero. Our platform offers advanced encryption capabilities, firewalls, access controls and regular security updates to ensure the integrity and confidentiality of data.
With our TIER-3 high-security data centres in Austria, Germany and Switzerland, we offer our customers the highest level of data security. Our virtual data centre is redundant, which maximises reliability.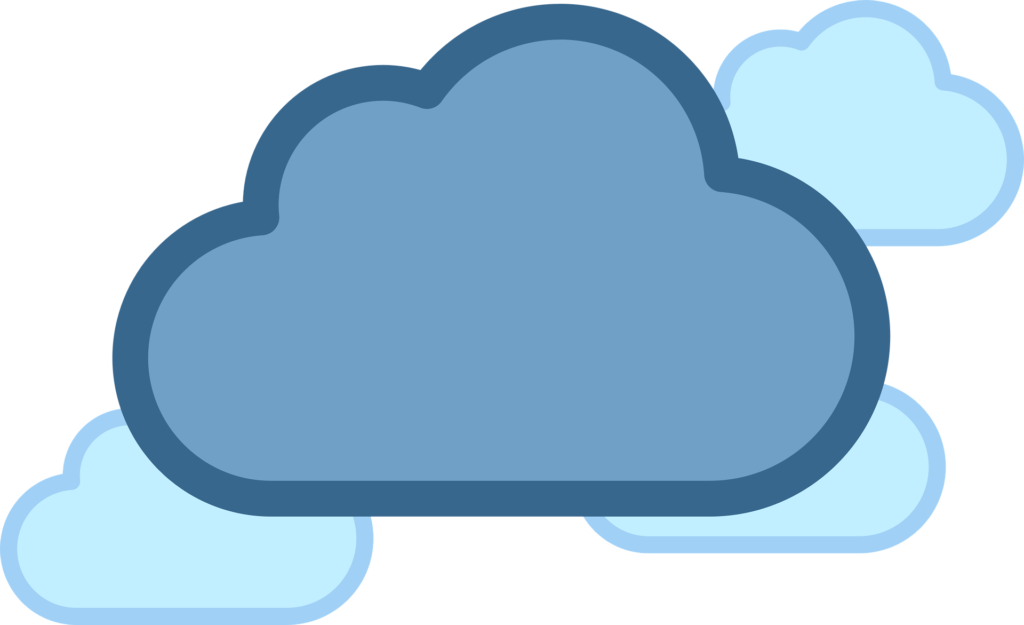 HiveHero is your local contact! If you need individual help, don't hesitate to contact us – we will be happy to help you!
OpIT GmbH
Gerlosstraße 17
5730 Mittersill
Austria